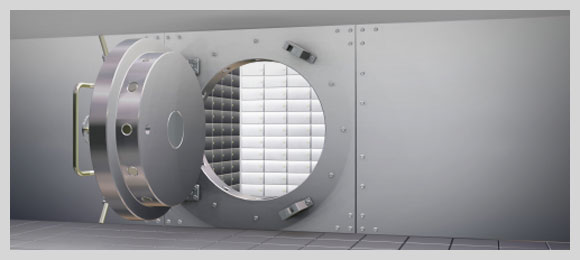 Safe Technicians
We started our locksmith business more than 16 years ago specializing in opening all kinds of safes. Over the years our business grew to include a wide range of professional locksmith services. Your safe contains your most valuable items like jewelry, documents, guns and large amounts of money. That is why we understand how inconvenient it can be to be locked out of them.
Our safe technicians are able to open, service and repair any make and model of safe. When we work on your vault or safe, we take the utmost care so that we do not damage the safe or its locks.
We offer our services to local business owners and residents in the Helderberg area. Based on our vast experience of safe locking mechanisms and digital timers, we are able to offer safe opening in Somerset West at a level you will find very hard to find anywhere else
For Business Use
We often deal with large business requirements when it comes to safe cracking or vault opening and have worked with some of the largest businesses in the Helderberg area. We take pride in our ability to open any safe or vault if the combination has been lost, the keys have been misplaced or stolen or if the unit itself is faulty or malfunctioning. We deal with both manual and digital safes, vaults and security deposit boxes and regardless of the circumstances, we'll get you sorted in no time! And not to forget, if you are in urgent need of our services, we can be available 24 hours a day.
For Personal & Domestic Use
More and more people these days are installing home security boxes and safes at their personal place of residence as peace of mind for storage of valuable items. When you get locked out of your safe, it can be a frustrating time, especially if the contents are of prime importance to you. Rest at ease knowing that whatever circumstances you might find yourself in, we can open your safe! Lost safe keys, malfunctioning safe lock, problems with digital safes and codes are no problem for our team of expert Safe Technicians Somerset West.
[yuzo_related]