Locksmith Franschhoek
Are you looking for professional locksmith near Franschhoek? Then you are in the right place. We are a team of professional and experienced locksmiths serving Franschhoek and all the areas in Boland. Our team of experts consist of highly qualified individuals who can easily handle any kind of of locking problem. Our company is fully accredited and qualified by the relevant authorities to offer these services.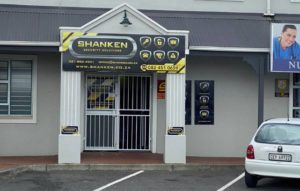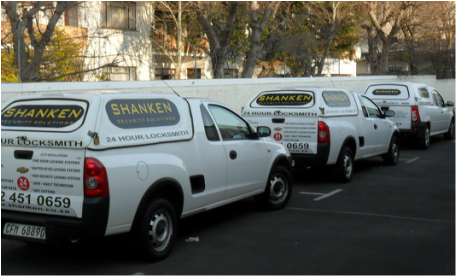 Most of the time, locks frustrate you when you are in a hurry. You may be leaving your house and the lock just fails to work. It may also be your car whose doors refuse to open. No need to worry; we understand this urgency and that's why we offer a 24 hour emergency service. We will help you resolve your lock problem with speed and we quickly dispatch our expert locksmiths to your location wherever you are in Franschhoek. We even have a dedicated mobile emergency response team that responds fast to your distress call, helping you resolve the problem quickly.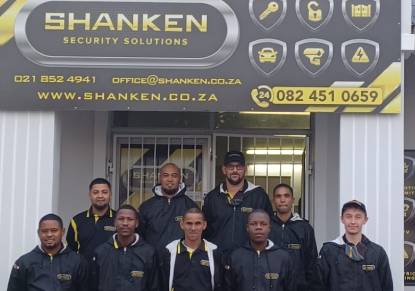 We offer a wide range of locksmith services ranging from fixing broken locks, to unlocking safes, installing and maintaining door locks, gate locks or even window locks. We also fix and reprogram malfunctioning car transponder keys.
Our services are available to individuals, hotels, banks, and even landlords. Our experience makes us a trusted, fast and reliable locksmith company near Franschhoek. Call us today and enjoy affordable yet timely services. For commercial contracts and large jobs, we extend very good discounts. Talk to our locksmith near Franschhoek today and you will not regret our services.
Call Us: 082 451 0659
Or email us by filling out your details below and we will get back to you a.s.a.p