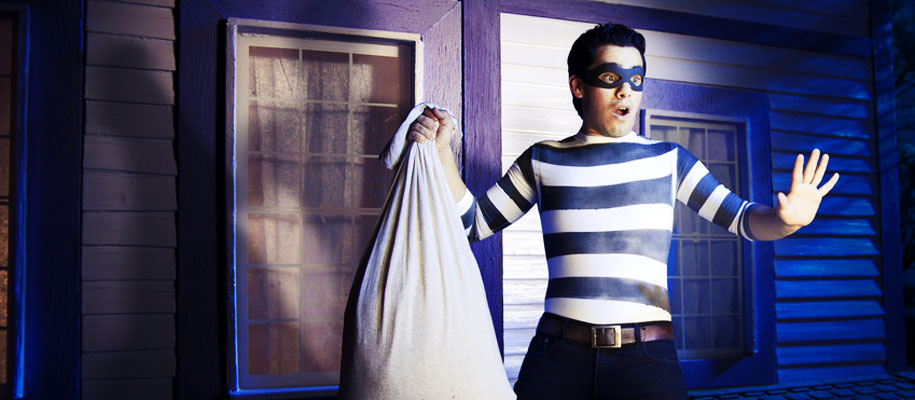 4 Things burglars do not want you to know
 Crime is a prominent issue in South Africa. South Africa has a very high rate of murders, assaults, rapes (adult, child, elderly and infant), and other crimes compared to most countries. Most emigrants from South Africa state that crime was a big factor in their decision to leave. The South African Police Service is responsible for managing 1115 police stations across South Africa.
Burglars Hate Dogs
Burglars don't like dogs (big or small). A dog, or signs that indicate a dog is home, is a large deterrent for burglars. When a burglar sees a leash, beware of dog sign, or even hears a dog barking, they usually go running. Consider posting a beware of dog sign to help deter burglars.
How to Spot the Next Target
Burglars don't just select houses at random, they look for homes with certain features. Burglars look for homes with high privacy fences or vegetation like trees, which allow the burglar to go unseen from neighbors. Burglars also look for security systems or alarms. Security system stickers, loud speakers, and cameras all indicate enhanced security, which will deter a burglar.
Time Spent & Items Taken
Burglars usually spend around 8 minutes in a home and use the same search pattern. They will usually go straight to the master bedroom and look for cash, jewelry, or anything of value. People often make the mistake of leaving valuable items in the most common areas. The next place burglars will check is the kitchen and living room for items such as electronics, credit cards, car keys, and personal information.
Daytime is Best
Burglars like to act during the daytime when a home is most likely to be unoccupied. 40% of all burglaries of a home or apartment occur in the morning hours, most taking place between the hours of 7am and 10am. Burglars will usually walk straight up to your front door and ring the doorbell. If someone is home, they will act like they're selling something. If no one is home, the burglar will usually go around back and attempt to enter your home. Consider maintaining the "lived in" look.
Generally, burglars are not professionals and do not put much effort into getting past homes with visible difficulty points. There are easy, simple ways to discourage break-ins, and by taking a little time you can ensure that your home and family are protected. Also consider updating some of your security measures.
[yuzo_related]