2021 SECURITY TRENDS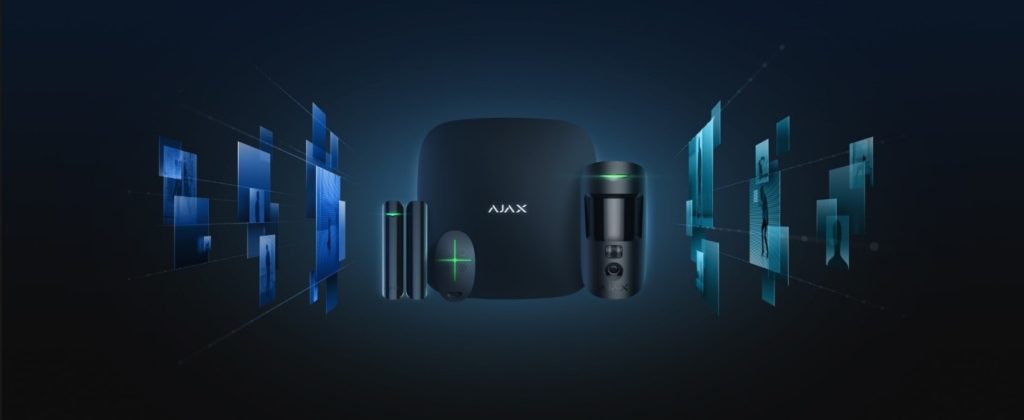 SECURITY TRENDS
There are several changes that are reshaping the scope of the security industry. These changes keep people and assets safe and create more secure, efficient, and intelligent environments. In this series of articles on trends in 2021 Takealock will explore the trends and touch on how they may assist you. Great advice if you are considering a security upgrade or addition to your system and wish to keep up with the ever-changing technology.
TREND 1 : The all in one, modular security system
We operate in an industry where our customers expect comprehensive solutions. The concept of systems working seamlessly together has long been desired by security professionals.
The benefits of merging multiple security systems – including video, access control, alarm, fire prevention and emergency management into a unified platform is highly desirable. This enhances efficiency and cost-effectiveness. For example, when an alarm goes off, an integrated system automatically links that alert to the output of the nearest camera, so the whole situation can be easily witnessed and managed remotely. This translates to a considerable reduction in time and effort, and most importantly, costs.
For home systems this puts the homeowner or business owner in full control of the situation, for Commercial applications savings in manpower, installation time, maintenance costs, software licenses and ease of use all add up to create an attractive package for customers.
What is more, merging these systems makes security solutions modular and scalable. Existing infrastructure can be connected and future needs on the same central platform can be added as and when required or desired.
Take a look at the AJAX alarm system range on our www.takealock.com ecommerce site. This system has several attractive features that you may not know about.
AJAX systems are portable and wireless which means that if you are renting you can take your system with you when you leave. The system is modular, which means you can start small and add devices as and when you need them. Devices include motion detecting cameras, maglocks beams, fire alarms, leak detectors and panic buttons.
The user can manage all the security systems ie alarm, camera and fire protection from a single app on your cell phone. You can enable or disable zones or open and close gates or switch on lights or appliances remotely. Ajax can integrate existing wired systems and connect to your armed response.
The system is extremely easy to set up and manuals are available on the app.