2021 Security Trends – CCTV Technology
When it comes to securing your home or business, there are many different types of CCTV cameras to choose from. Surveillance plays a huge part in today's society, and with cameras all around us, our day-to-day lives are experiencing higher levels of security each day. Here are 4 Trends rocking 2021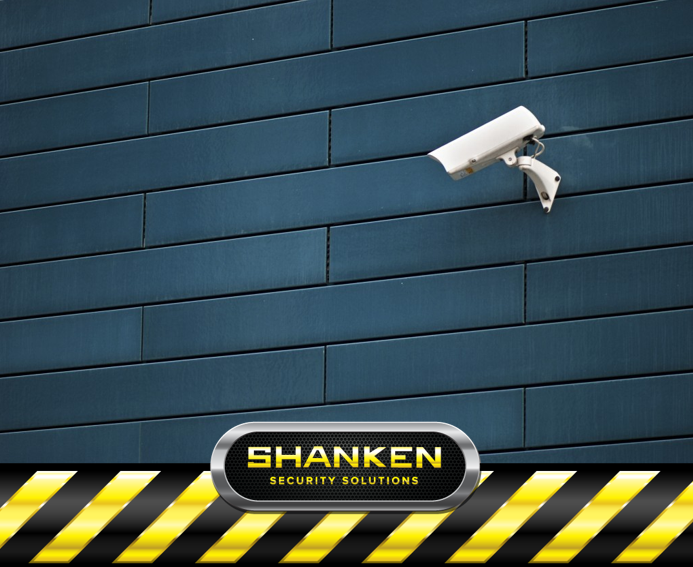 Multifunctional Cameras
Cameras are fast replacing motion detection beams, cameras are now capable of alerting you when someone intrudes in your property. These devices are equipped with sirens and strobe lights. Users are even able to communicate with intruders as the cameras have built in audio and speakers. Covid-19 thermal applications such as flow control and thermal screening are  popular this year.
Remote Access
Today, cameras can be accessed remotely from your cell phone allowing the end user to see what is happening as it happens and have peace of mind if the system has been triggered by a false alarm. You are now able to "say hello" or reprimand your pet remotely, whenever the need arises.
Wired or Wireless?
Due to South African conditions wired camera systems remain more reliable and the preferred solution, however as people remove themselves from the grid, the trend towards network or IP cameras grows stronger with cloud storage becoming the norm. Combinations of the wired and network solutions are used to reduce the need for expensive cabling and obtain visibility on large properties.
Clarity – day or night, any weather condition
Users have come to expect uninterrupted performance from their video cameras, regardless of  the weather, and certainly the time of day. It is vital to select a camera that can respond effectively to capture clear images, no matter what conditions prevail. Colorful images in dark environments and at night are becoming popular in the security industry, and customers have shown a preference toward cameras with color imaging 24/7.
Low light imaging technology that provides colorful images in dark and Thermal imaging that measures heat – or thermal radiation and generates images from their field of view. With thermal imaging, the image is far less affected by the most light-obscuring conditions.