Car Locksmith Somerset West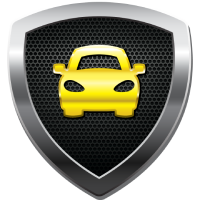 When you are locked out of your car in the middle of nowhere you need a trusted car locksmith to get you on your way again. For most citizens in Cape Town and its surrounding areas driving is a necessity. Shanken Security Solutions offer a wide range of auto locksmith services to assist you when you are locked out of your car.
We have all been there, you either loose your only car key or faulty locks stop you from gaining access to your vehicle. Our experienced automotive locksmith understands how frustrating this can be, and we know that speed is extremely important to get you back on your way again. Our mobile auto locksmith works around the clock and deals with all kinds of lock and key related issues for your vehicle.
Our fleet of vehicles are fully equipped with the latest tools and our 24 hour vehicle locksmith is trained to work as speedy and effectively as possible.
Whenever you are in need of an emergency vehicle locksmith, the situation is more than likely an emergency. Our car locksmiths make it their top priority to assist you as quickly as possible in order to unfreeze your locks or open your trunk.
No matter when you give us a call, you have the assurance to talk talk to a real auto locksmith who is genuinely interested in assisting you to get back into your car.
Mobile Vehicle Locksmith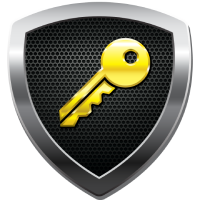 Our automotive locksmith services not only ensures that we arrive at your location promptly, but we are also fully equipped with the necessary tools and diagnostic equipment to get the job done right.
Our fleet of mobile auto locksmiths vans carry all the necessary tools from key cutting through to reprogramming of responder keys. Our vehicle locksmiths are skilled and experienced to ensure that no damage is caused to your vehicle, your personal property or the locking mechanism itself.
At Shanken Security Solutions we take pride in ensuring that the service we provide adhere to the highest standards while still being more affordable than using your main car dealership.
Car Locksmith Services
24 hour car locksmith services
Gaining access to your vehicle
ECU and Immobilizer work
Car key replacement and repair
Extracting broken keys from locking mechanisms
Transponder keys and remote reprogramming
Damaged locks and ignitions systems repair